Certifications
September 6, 2022
2023-04-18 17:39
Certifications
Your Career, Our Mission.
Certifications at craw security
Craw offers its subject-matter enriched EC-Council Certified Ethical Hacking Course in Delhi, Offensive Security OSCP Course in Delhi, Red Hat Linux Course in Delhi, CISCO Certified CCNA Course in Delhi, Cyber Security Course, Internet of Things (IoT) Courses, Artificial Intelligence Course, End Point Security Course, Web, and Mobile Pentesting Courses, and many more with a valid Certification that is fully authentic throughout the world wherever you apply Our training is provided by industry-oriented and experienced teaching fraternities with high expertise to hone our students Go-Ready in any Cyber Security domain.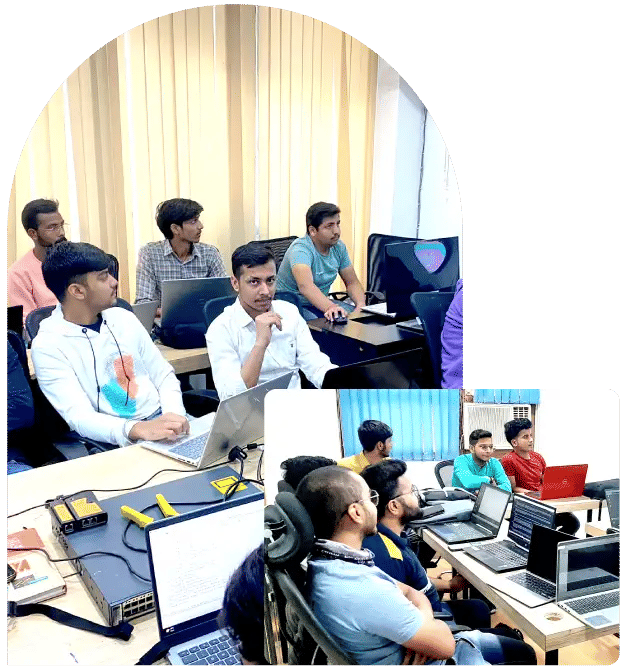 Explore Top Certifications
Eccouncil, CompTIA, Cisco, Red Hat and Offensive Security certifications are industry-recognized qualifications that validate a person's ability to understand and use the latest technology in their respective fields of information security, networking, system administration, and ethical hacking. These certifications demonstrate a comprehensive knowledge of the principles and practices of their respective specializations, and are highly sought after by employers.
Eccouncil is an international cybersecurity certification body, offering career-oriented training and certifications for IT professionals.

It is a non-profit trade association that provides certifications, industry standards, and educational resources to IT professionals.
It provides world-class cybersecurity training and certification for professionals ,hands-on, real-world offensive security techniques.

It is a leading provider of open source, offering enterprise-grade technologies for cloud, Kubernetes, Linux, & more.

Cisco is a leading provider of networking and communication technology solutions for businesses, governments, and individuals.

It is an interpreted, object-oriented and high-level programming language with dynamic semantics. It is easy to learn and powerful.