Ethical Hacking Franchise in Delhi India | Craw Security Franchise
January 24, 2021
2023-01-08 12:49
Ethical Hacking Franchise in Delhi India | Craw Security Franchise
Franchise Opportunity
Craw Cyber Security in India
Our professional Institution was founded in 2010 by a think-tank Mr. Mohit Yadav. Craw Cyber Security offers Cyber Security Training in Delhi and PAN India providing industry-oriented education to the students and making them ready to go for a sound career in the high market competition.
Get Franchise Details
Support Available 24*7 Call at +91 9513805401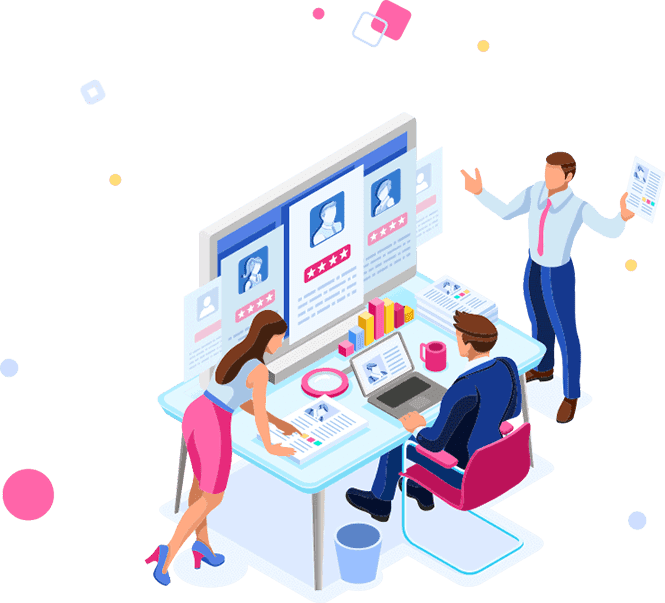 Franchise Opportunity Program
Craw Security is a Quality-Based Organization dealing in Cyber Security among its clients and creating working Cyber Security and networking professionals for tech organizations for a decade. Hence, owning a Craw Security Training Centre in your preferred location will be a beneficial as well as remarkable experience for your Business as over years & years, Craw Security is becoming India's No. 1 Training Institution in the Information Cyber Security domain. Craw Security has gone so far in its franchise setup program because of its partners. We give premium support to our Franchise Partners in order to make them stand in their zone by so many measures and tactics just to ensure their productivity and ROI to maintain a good relationship always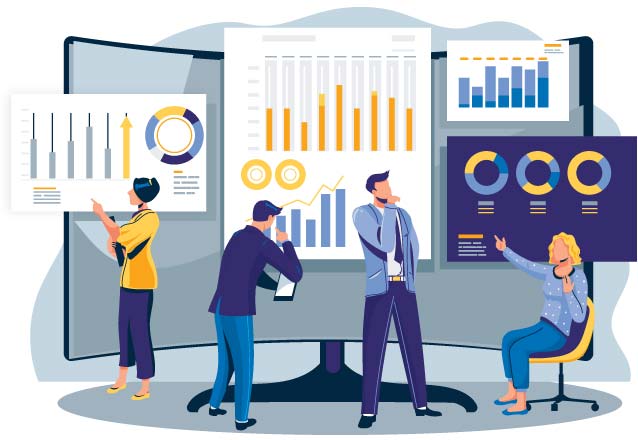 Best Training and Certifications
The courses offered by Craw Security are career-oriented and designed to cater to resolute all industry-concerned quarries and issues with the help of our premium partners in the domain of Cyber Security. Craw Cyber Security offers the Training and Certifications provided by our prime partners with market-researched latest curriculum providing modules enriched with the latest tech knowledge and subject insights.

Get Franchise Details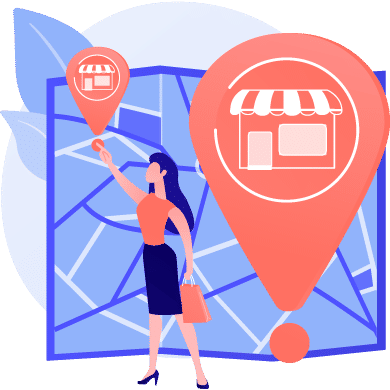 We Help You to Grow Your Business with our Top-Notch
Cyber Security Consulting Services
Since day one of the foundation stone in 2010, there is no turning back for Craw Cyber Security. We have several satisfied clients for our premium VAPT solutions that we offer to resolve their queries with the assessment of our experienced professionals who have been recognized at the worldwide level on several stages such as Bug Bounty, Facebook, Google, Hacker one, Bugcrowd, Synack.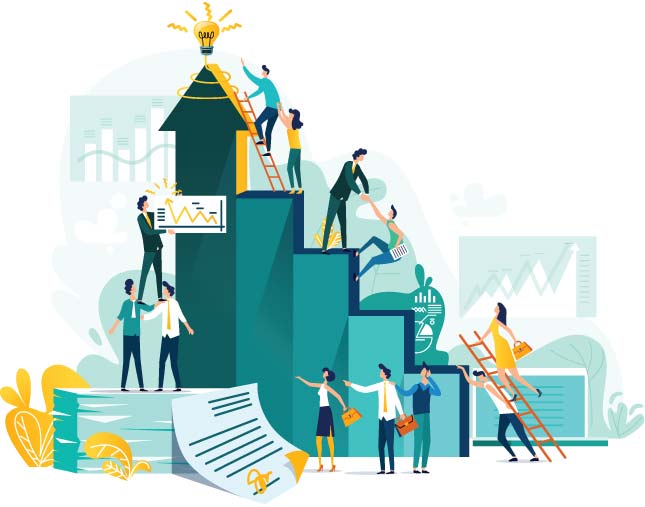 Craw Cyber Security
Craw Security deals are Information Security and Cyber Security Courses like Ethical Hacking Course, Penetration Testing, Python Programming, Networking, Cyber Forensics Investigation Training, and Certifications Programs. It is an Authorized / Accredited Training Centre of Eccouncil, CISCO, CompTia, Red Hat. We Provide VAPT Consulting Services like Network Penetration Testing Service, Web Penetration Testing Service, Mobile Penetration Testing Service, Source Code Review, Red Teaming Service, etc.
Craw Security Franchise Process
Start your own IT-Education Business with the Cyber Security Brand
In the Field of Information Security, Craw Security is a Quality based Organization, So Owning a CRAW Security Training Center will be a remarkable experience for your Business. Over year and Years, Craw Security is becoming India's N0 1 Training Company in the Information Cyber Security domain. Why Craw Security has gone so far in its franchise setup program because of the organization of the partners and the support we give to our franchise partners.
Terms and Conditions
The above-mentioned courses and certifications of Craw Cyber Security and our partner institutions can be run in your institution if you are interested in signing up for a franchise contract with us. Franchise Agreement The agreement should be of a minimum of 2 years and renewal is based on mutual understandings or progress reports. Royalty is charged as 25% and is based on the final gross income. Craw Cyber security won't be included in any kind of miscellaneous activity or the proposal can be canceled also. ROI (Return of Investment)

One of Delhi's leading Ethical hacking training institutes. Welcoming myself with open arms to this endeavour. It was a fantastic educational experience... It's something I'd recommend to everyone of my acquaintances.
Dhruv Narang
CEH v11
The best place in the Saket and Laxmi Nagar neighbourhood to learn CEH V11, with a pleasant atmosphere and knowledgeable instructors.
Chim Rs
Student
I had enrolled for ethical hacking course at CRAW institute. The course was structured in a phenomenal way which started from basics and slowly moved towards advanced level. The mentors were up to the mark and guided me well during the course period.
Hrishabh Mishra
Trainer