Offensive Security Official Partner
June 9, 2022
2022-10-12 11:06
Offensive Security Official Partner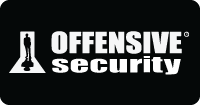 Learn Offensive Security Certification Courses by its
Authorized Learning Partner
Craw Security is now an authorized learning partner of Offensive Security, New York, USA to deliver its genuine and career-oriented training and certifications at a much-discounted rate for developing more InfoSec professionals in the market for a secure future.  In addition to adding the charm of InfoSec courses, Offensive Security has a series of Penetration Testing, Web Application Testing, Security Operations Courses, etc. which are nicely available at Saket and Laxmi Nagar premises of Craw Security.
Book a FREE Trial Class
Training Available 24*7 Call at +91 9513805401
Offensive Security
Learn Offensive Security Certified Professional
A widely known PEN-200 and the OSCP Certification Training is there from the house of Offensive Security for the information security professionals with a proven experience in the genre for more than 5 years of continuous service.  Join Craw Security – the authorized learning partner of Offensive Security for its InfoSec Courses.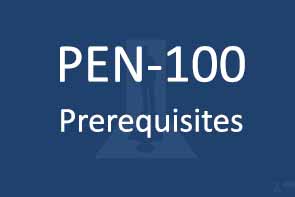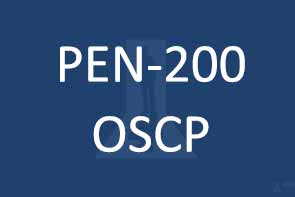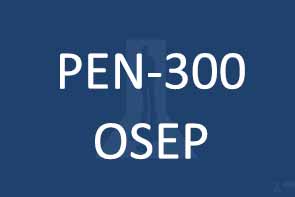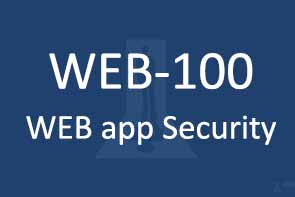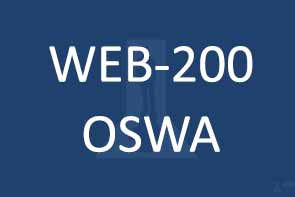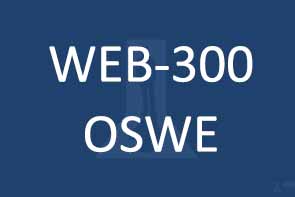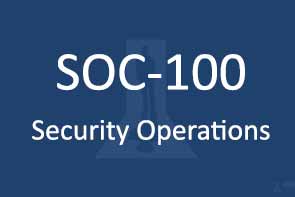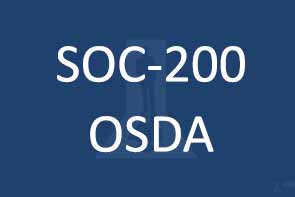 Enhance Your Career by Offensive Security Certification Courses
If you are a working cyber security professional and want to enhance your current knowledge and skills to upgrade your designation to the upside hierarchy, then join Offensive Security Certification Courses today!
Better Career Opportunities with
OSCP Certification Training
Since the current information security professionals need a boost to shift upward hierarchy in their current job profiles, the OSCP Certification Training will give them the required push and the rightful opportunity to move ahead that they are looking for. Moreover, you will be the few ones to successfully capture the genuine OSCP Certification that a few thousand hold in this entire world.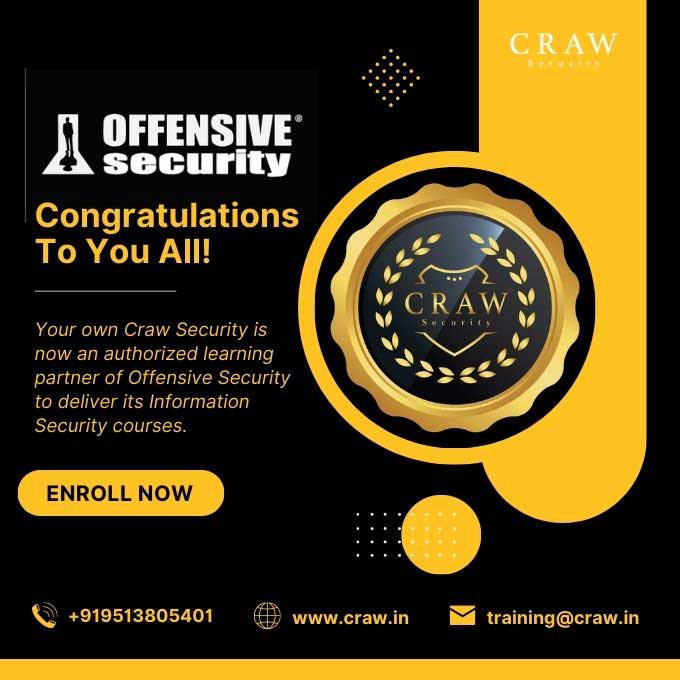 It is a great institute of Craw Security, I learned the OSCP Certification Training in Delhi from it. Teachers are great, nice environment.
Nandini Mehanwaria
Student
A productive place to learn the offensive security certification courses from it. I studied oscp certification training from the laxmi nagar branch and cleared the exam with flying colors.
Very nice place to study offensive security and other institutions' courses. I took admission of my niece there, will strongly recommend everyone whosoever wants to learn offensive security certification courses.
It's a great institution with good teachers and very helpful staff. I was searching for a great career opportunity in information security and came across Craw Security. It is also the official learning partner of Offensive Security.
Mind-blowing information security courses in Craw Security Institute. Good environment with superb teachers and very helping staff. Will recommend everyone!
Frequently Asked Questions
About Offensive Security Courses
How hard is Offensive Security?
It is pretty hard to learn the fundamentals of courses offered by the house of Offensive Security – a renowned supergiant in the world of information security courses.  However, in India, you may learn its courses from Craw Security – the authorized learning partner of Offensive Security at Saket and Laxmi Nagar branches in New Delhi.
What is Offensive Security?
Offensive Security is the prominent information security providing organization in the world offering its rich source of information security courses with a wide range of advanced concepts associated with them.  It is headquartered in New York, USA.
What is the hardest certification to get?
You cannot comment on anything like that as it totally depends on the learning brain as per the person's capability.  However, in general terms, we can say that OSCP Certification by Offensive Security is a pretty tough exam to crack due to its advanced categorization of Penetration Testing fundamentals and the duration of its exam of 23 hours and 45 mins given to a learner to solve this scenario-based exam with full dedication and sincerity.
The average basic salary of an OSCP Certified Professional is around ₹7,89,000/- per year defined by PayScale – an independent salary accounting organization for various niches and profiles.
How long does the pen 200 course take?
The PEN-200 and the OSCP Certification is nearly about 3 months of training like its 90 days of lab access in its package.
Is Offensive Security free?
Yes, there are some free information security courses available on the official website of Offensive Security, however, they certainly do not fall in the category of OSCP Certification Training from any side.  If anyone wants to have a glance at the Free Online Ethical Hacking Course, then the same can go to the highlighted part.
Which is better CEH or OSCP?
There is no doubt that OSCP is better than CEH, however, due to the high pricing of OSCP, most cyber security aspirants tend to do Eccouncil's CEH v11 Certification and Training more compared to any other cyber security course available in the market.
No, certainly not.  Any candidate preparing oneself for the examination of OSCP Certification Training tends to have a vast knowledge of Networking administration, and Linux Essentials.  Apart from it, the same candidate would be required to have decent knowledge related to the various aspects of cyber security protocols.