Magnet Forensics FTK
January 15, 2022
2022-10-20 13:26
Magnet Forensics FTK
Magnet Forensics
Magnet Forensics is a worldwide technological organization working nicely in digital forensic sciences since 2009 assisting thousands of global government agencies, law enforcement bodies, military, and corporate organizations among 90+ nations with a hundred percent client satisfaction rate as one of the most reliable partners.
Magnet Forensics is doing a great job in the file of digital forensic science investigation technology that gathers, analyzes, and shares shreds of evidence from most damaged computers, smartphones, tablets, and IoT-related devices.  Pieces of evidence that are recovered from the database of Magnet Forensics are very much court-admissible as its tools have been utilized to back a huge range of researches and investigations consisting of cybercrimes, child exploitation, terrorism, human resource disputes, fraud, and intellectual property theft, etc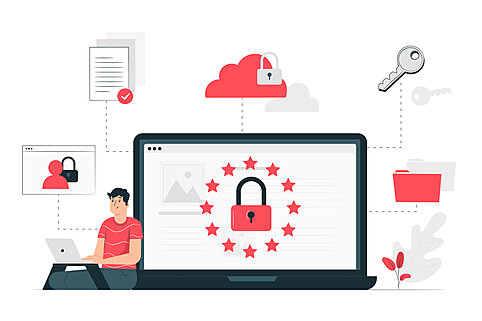 AXIOM Smartphone, under the trademark of Magnet Forensics, is the best tool in recovering chat, picture, video, and browser history as evidence.  Most of the investigating organizations use AXIOM Smartphone's updated carving and extensive support for third-party apps to find more deleted, encoded, or encrypted data.  It is highly recommended by most of the investigators for data recovery for the crucial mobile applications consisting of Facebook, Twitter, Instagram, WhatsApp, Snapchat, and many more.
Key Features:
It gives leverage to both smartphones and computer devices while detecting and fetching smartphone databases such as finding more PDFs, Docs, and .xls files.
This is an automated programming solution or AI that searches and detects text-based and media content containing nudity, pornography, drugs, sexual conversations, and many more.
[INSERT_ELEMENTOR id="106923"]
Magnet Forensics AXIOM Computer tends to recover the deepest artifact data availability and sends you the detail for the most favorable reference point for your research process.  Then it will showcase you for data recovery from the most broken devices by analyzing memory with artifacts despite the command chain.
AXIOM Computers is some sort of investigation tool that gets a summary of your case, evidence sources, and gives you forensic results that let you jump right into areas of interest.  The Artificial Intelligence of Magnet Forensics AXIOM Computer will help you to track down any text-based or media content containing nudity, pornography, drugs, sexual conversations, and many more.   
Uncovering the hidden data can never be easier before this.  AXIOM Computers are strong, powerful, fast, and convenient under the Magnet Forensics Technology.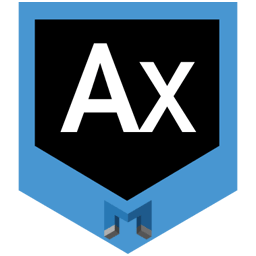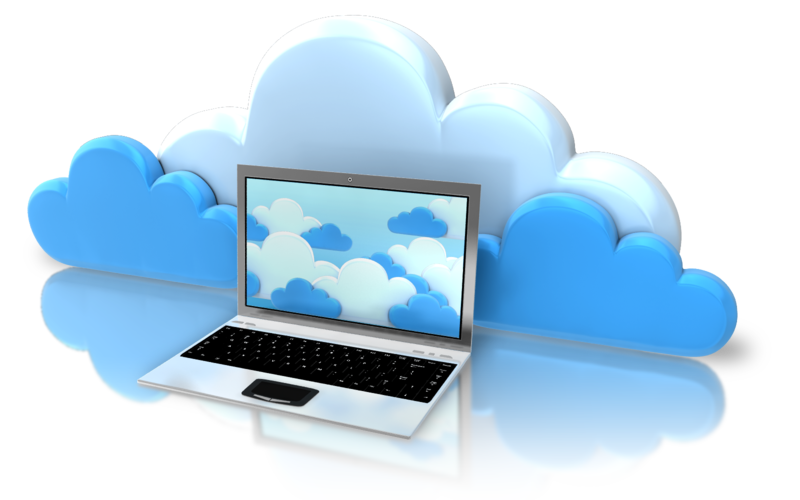 Nowadays, most companies are adapting the technology on device back-ups, chat history, and account information stored in the cloud, device encryption turning more agile.
Magnet Forensics' AXIOM Cloud device gives you the ability to acquire, fetch, and restore data from several different data store service providers such as Office 365, Google apps, Instagram, Twitter, Facebook, iCloud, YouTube, Outlook, Dropbox, Box, and many more.
It's almost everything on the cloud data such as chat history to pictures, PDF documents to Excel spreadsheets.  AXIOM Cloud Solutions is one of the most popular and prominent cloud solutions that give leverage both to the computer and mobile artifacts when fetching cloud databases.
If you wish to purchase these helpful technical tools for your organization then we are the chief Magnet Forensics Reseller in Delhi location, you may us anytime for a quote regarding any of the tools.
Designed and developed by Magnet Forensics, Magnet ATLAS is basically a case management solution that helps you to gather all sorts of the case's information altogether and view it through a direct portal in order to help the investigators to collect an initial point to start investigating.
It is a very easy interface possessing user-friendly software that can be very helpful for some of the complex cases sometimes as it keeps all the information intact and ready-to-go as a single thread to perceive a viewpoint at a certain stage.
It also keeps Excel spreadsheets, word documents, other varied databases, and tools ready to be viewed if needed as a viewpoint for any research project.
Magnet ACQUIRE is a digital forensic toolkit that supports investigators to examine and resurrect forensic images as evidence of any iOS or Android device, hard drives, USB, and other removable equipment at a very fast pace and conveniently.  It is also very cheap as it costs no burden on the pockets of forensic science fraternities.  Magnet Forensics ACQUIRE Smartphone supports both iOS and Android devices while ACQUIRE PC supports Windows, Linux, and OS X.
This is also a trademarked technology of Magnet Forensics for the integrated analysis of evidence from multiple sources such as computers, laptops, smartphones, tablets, phablets, and many more.  Magnet IEF has been used by thousands of forensic scientists all over the world day and night to detect, analyze, and summarize on the database of digital pieces of evidence.