Kali Linux 2022.2 Latest Update 2022
May 19, 2022
2023-05-24 16:49
Kali Linux 2022.2 Latest Update 2022
Kali Linux 2022.2 Latest Update 2022
As the advancement of technology is booming with each passing day, hacking professionals are targeting various individuals and organizations as their prey to attack their numerous datasets to steal the crucial and sensitive form of information for their personal illicit usage.  Moreover, various organizations are switching towards safer operating systems such as Kali Linux, Ubuntu, Fedora, Gentoo, etc.
After a long wait, the developers of Kali Linux have come up with the latest software update Kali Linux 2022.2, which has the most updated specifications and features that can help users with the most secure work functionalities.
New Specifications of Kali Linux 2022.2
In order to give the users of Kali Linux the best features and benefits of the safest operating system, the developers of Kali Linux have updated the software with the following features in the second chase since the 2022.1 release from February 2022 is:
GNOME 42: This is the major release update in this update facilitating the popular desktop ecosystem where this shell theme now comprises a well-established stylish look and feel, withdrawing all the arrows that were previously present at the pop-up menus and utilizing extra rounded edges. Moreover, the dash-to-dock extension has also been tweaked and upgraded to cope better with the new look and remove some bugs present in the last update.
KDE Plasma 5.24: In this new Plasma release, the prime focuses are on smoothing out wrinkles, developing the design, and enhancing the entire sense and usability of the domain.
Numerous Desktop Enhancements: Disable noisy motherboard beep when clicking the logout dialogue on Xfce, substitute panel layout for ARM devices like the Raspberry Pi, more reasonable assistance for VirtualBox shared folders, set the default wallpaper for multi-monitor configurations, fix mouse pointer dimensions to control self-scaling in big displays, and many more.
Tweaks for the terminal – Enhanced Zsh syntax-highlighting, the inclusion of Python3-pip and Python3-virtualenv by default
April Fools: Hollywood mode – Awesome screensaver
Kali Unkaputtbar: BTRFS snapshot support for Kali
Win-KeX 3.1: Sudo support for GUI apps
New tools: Several new tools have been added, such as Dufflebag, Maryam, Proxmark3, Reverse Proxy Grapher, S3Scanner, Spraykatz, etc. (Described below)
WPS attacks in Kali NetHunter: There is an addition to the WPS attacks tab in the NetHunter app.
Getting Started with Kali Linux Full Course
Anyone who has a keen interest in learning Linux Essentials on the Kali Linux Operating System can certainly grab our Kali Linux Full Course in Delhi from the magnificent and top-notch Linux Institute in New Delhi at the Saket and Laxmi Nagar educational spots with the name Craw Cyber Security Institution.  Further, these high-end institutions of Craw Cyber Security have a full backup of genuine Kali Linux training staff with more than 12+ years of teaching experience in the most reputed institutions in the market.
Along with a sincere Kali Linux Certification, a learner will be able to showcase and validate the skills and expertise that one has earned during the interactive live classroom training sessions.  Our Kali Linux Certification is totally valid in almost every major and minor IT enterprise hailing from anywhere around the world.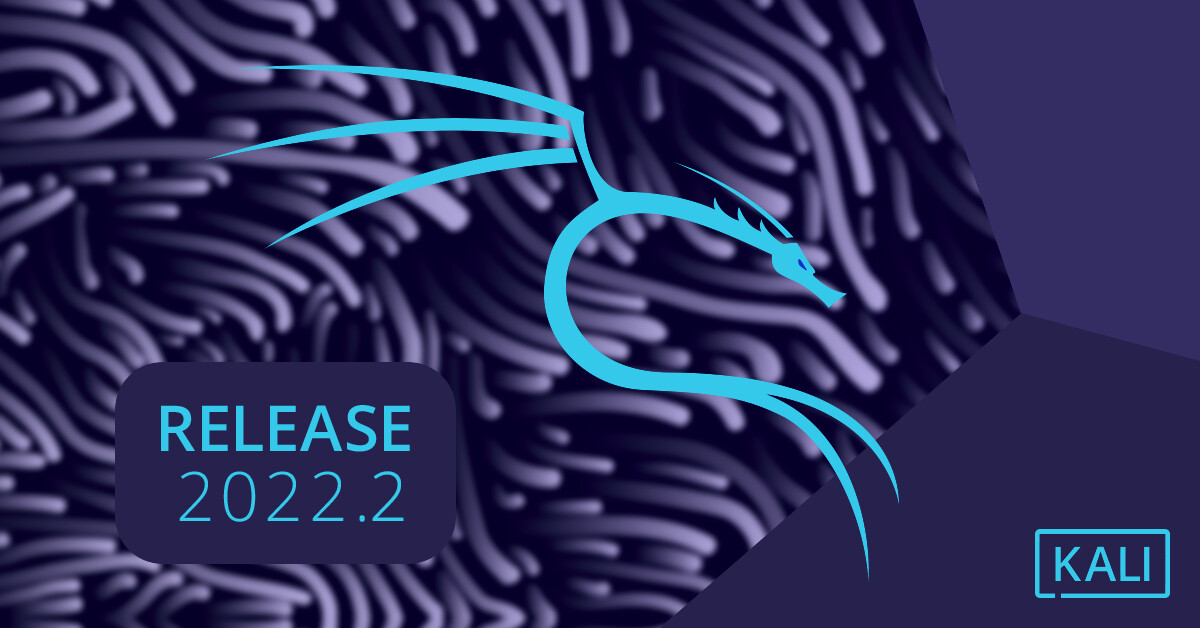 Kali Linux Course Price
Our most skilled teaching partners will engage our students with the best-in-class Kali Linux Course in Hindi medium so that they can understand the fundamental concepts that come across them.  All the Linux Courses in Craw Security are available for the students at a discounted price so that they can reach every economic background household and from each home, a true Kali Linux Analyst outshines.
To know more about Kali Linux Course Price, a student can call on our hotline mobile number at +91-9513805401 to have a conversation with one of our primetime educational counselors who can guide you well according to your choices.
Know More about Kali Linux Course Online
By understanding the valuable conditions of the students, we are facilitating them with our most authentic and verified curriculum associated with the Kali Linux Full Course in Delhi in an online version through VILT (Virtual Instructor-Led Training) sessions.  One can grab the same attention of our premium trainers in the VILT mode in the Kali Linux Course Online with the exact same replica of the curriculum that we deliver in the offline instructor-led classroom training version.
New Tools in Kali Linux
There are multiple New Tools have been added in the latest version of Kali Linux 2022.2.  You may search for the below-mentioned table to know more about the quick releases:
| | |
| --- | --- |
| New Tool | Highlights* |
| BruteShark | Network Forensic Analysis Tool (NFAT) |
| Evil-WinRM | Ultimate WinRM shell |
| Hakrawler | Web crawler designed for easy, quick discovery of endpoints and assets |
| Httpx | Fast and multi-purpose HTTP toolkit |
| LAPSDumper | Dumps LAPS passwords |
| PhpSploit | Stealth post-exploitation framework |
| PEDump | Dump Win32 executable files |
| SentryPeer | SIP peer-to-peer honeypot for VoIP |
| Sparrow-wifi | Graphical Wi-Fi Analyzer for Linux |
| wifipumpkin3 | A powerful framework for rogue access points |
*The specification of the new tools have not been tested by us, generated by Kali Linux itself in a blog.
Kali Linux 2022.2 Download
You can also use the following links to download the ISO files for a fresh installation:
Conclusion
To sum up, we just want to divert your focus to the new release of the Kali Linux 2022.2 Latest Update.  You can download the latest version from the official website and apart from it, in case you want to learn more about Kali Linux fundamentals, you may enroll in our Kali Linux Full Course in Delhi and learn from the world-class training faculties of all times.