Bulli Bai | sulli Deals| VPN | proton email l App News Byte At NDTV India | Cyber Expert Mohit Yadav
January 8, 2022
2022-03-05 15:56
Bulli Bai | sulli Deals| VPN | proton email l App News Byte At NDTV India | Cyber Expert Mohit Yadav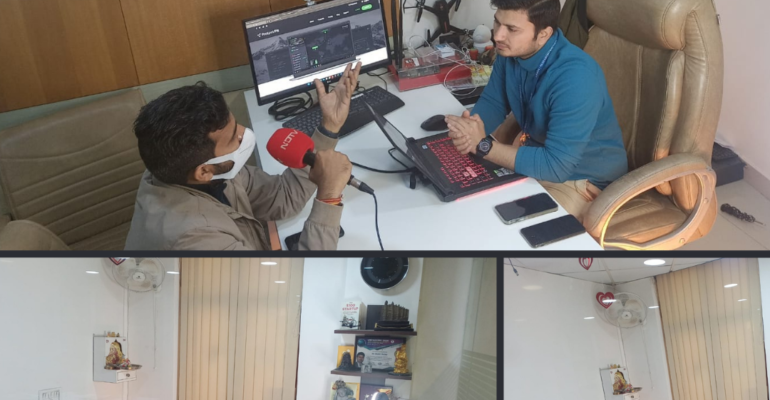 Bulli Bai | sulli Deals| VPN | proton email l App News Byte At NDTV India | Cyber Expert Mohit Yadav
Bulli Bai | VPN | proton email l App News | Cyber Expert Mohit Yadav
Cyber Security Expert "Mohit Yadav" talks about Bulli Bai App Creator Neeraj Bishnoi. A 21-years-old Second-year B-Tech Student how he purportedly transferred the application utilizing this email ID and proliferated it utilizing the Polish number. He was utilizing Proton VPN to mask his identity. Delhi Police's special cell has arrested the main creator from Assam's Jorhat district in this case.
For more information click on the Video below.

CRAW CYBER SECURITY PVT. LTD.
1st Floor, Plot no. 4, Lane no. 2, Kehar Singh Estate Westend Marg, Behind Saket Metro Station
Saidulajab New Delhi – 110030