Protect Your Pictures On Social Media | Cyber Security Expert
January 3, 2022
2022-03-05 16:55
Protect Your Pictures On Social Media | Cyber Security Expert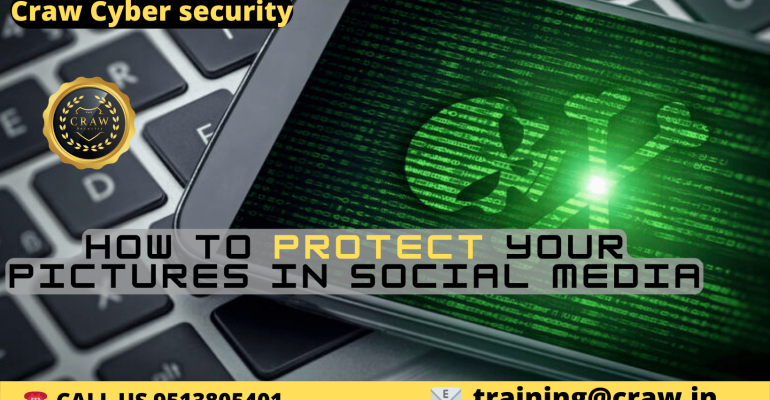 Protect Your Pictures On Social Media | Cyber Security Expert
How to Prevent the Risk of your Pictures On Social Media?
Protect Your Pictures On Social Media – At the point when you transfer photographs to web-based media, they're truly modest duplicates of your beloved minutes. Heaps of our customers discover the most difficult way possible while putting together advanced photographs. Their online records are jumbled with garbage, and the telephones with their crude documents are a distant memory. So how can we prevent the risk of our pictures on social media? Here's the good news: you can proactively prevent the risks to your pictures on social media.
Protect your pictures on Social Media by Cyber Security Expert "Mohit Yadav".
For more information click on the Video below.

CRAW CYBER SECURITY PVT. LTD.
1st Floor, Plot no. 4, Lane no. 2, Kehar Singh Estate Westend Marg, Behind Saket Metro Station
Saidulajab New Delhi – 110030
Connect us at craw.in/links