Introduction To Basic Penetration Testing | Craw Security
January 19, 2022
2022-03-03 11:57
Introduction To Basic Penetration Testing | Craw Security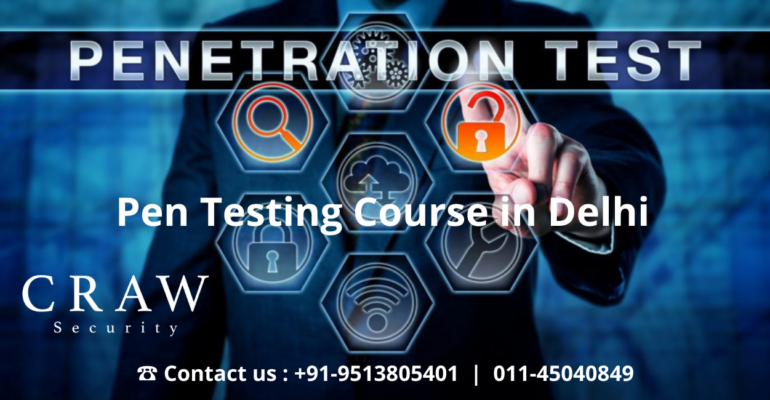 Introduction To Basic Penetration Testing | Craw Security
What is Penetration Testing?
Penetration testing is also known as pen-testing or Ethical hacking is a simulated Cyber Attack against your computer system to check for exploitable vulnerabilities. Learn Introduction to basic Penetration Testing in a very simple method by our experienced Trainor. This video, it describes the intentional launching of simulated cyberattacks that seek out exploitable vulnerabilities in computer systems, networks, websites, and applications.
For more information click on the Video below.

CRAW CYBER SECURITY PVT. LTD.
1st Floor, Plot no. 4, Lane no. 2, Kehar Singh Estate Westend Marg, Behind Saket Metro Station
Saidulajab New Delhi – 110030
Connect us at www.craw.in/links