6 Month Diploma Courses in Information Security
6 Month Diploma Course In Information Security
Certified Ethical Hacking
Ec-council Security Experts have designed CEH Certification to meet real world hacking scenarios to help students and Corporates to perform similar Cyber Security Vulnerability Testings on there Networks and Web applications. CEH is the Certification in Ethical Hacking for Beginners and intermediate Levels. It includes more than 2200 Hacking tools and more than hundred practicals.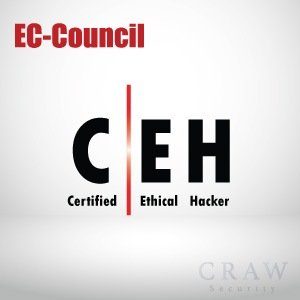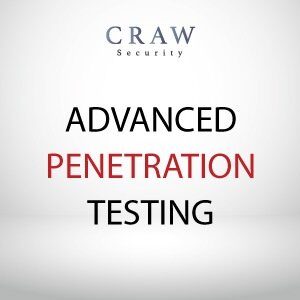 Advanced Penetration Testing
Advanced Penetration Testing will help ethical hackers to understand the process needed to be carried by top It companies. This will help them to give more in-depth in their security audit process. Penetration Testing course is purely real hardcore Practical based Penetration testing Process to test the Network, web application, thick client, mobile application, IoT devices and much more.
Cyber Forensics Investigation
Whenever there is a crime in digital form. We need experts who can find the evidences to catch those malicious attacker. Person who extracts those evidences and trace the real person who was behind the crime is called a forensics investigator. Students can attend the above mentioned training and Certification to make there career in Cyber Forensics and Investigation.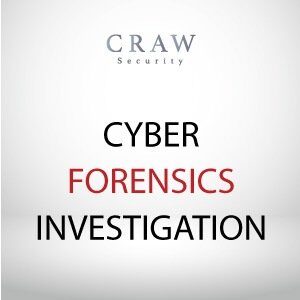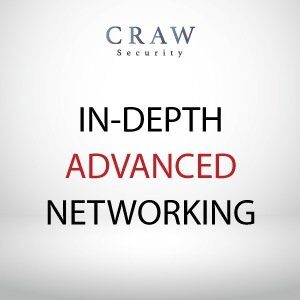 In-Depth Advanced Networking
Craw security provides course in advanced networking. This Course helps you to understand more about Advanced networking Technologies used in the Industry .This course deal with complete study on Networking.
This course will brief you about the Security challenges in Web Application Security and the Security needed in we Web Application. This course will make you understand on finding in Web Application and also about removing these Vulnerabilities Web Application. Web Application Security (Top 20 Critical Web Application Vulnerabilities) course will help candidate get deep information about web applications security process.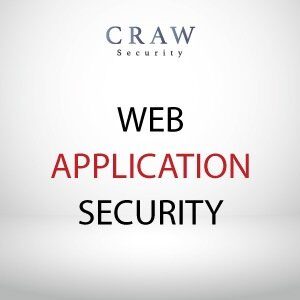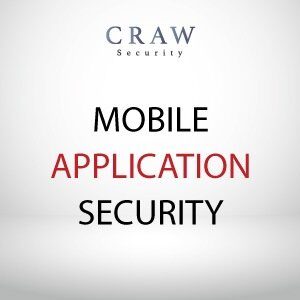 Mobile Application Security
CRAW SECURITY also provides course for Mobile Application Security . Our course of Mobile Application Security goal is to identify all vulnerabilities in Mobile Application and assists to remove these vulnerabilities from mobile application. Mobile application has become an essential part of our lives as our dependence on our smartphones has grown and to secure them are crucial requirement.
Craw Cyber Security is the best Python Programming Training Institute in Delhi (saket) area Craw Cyber Security trained more than 45,000 students all over the world. We have a Separate Department for placement. We have the trainers. Who have more then 20 years of experience in the related filed Craw Cyber Security provide 100% placement after completing the Python Training.