Ethical Hacking Training And ECcouncil-certification
January 30, 2021
2021-01-30 12:30
Ethical Hacking Training And ECcouncil-certification
Become a Ethical Hacker Training and Certification is a popular goal among information security professionals. You are here for the best options reaching it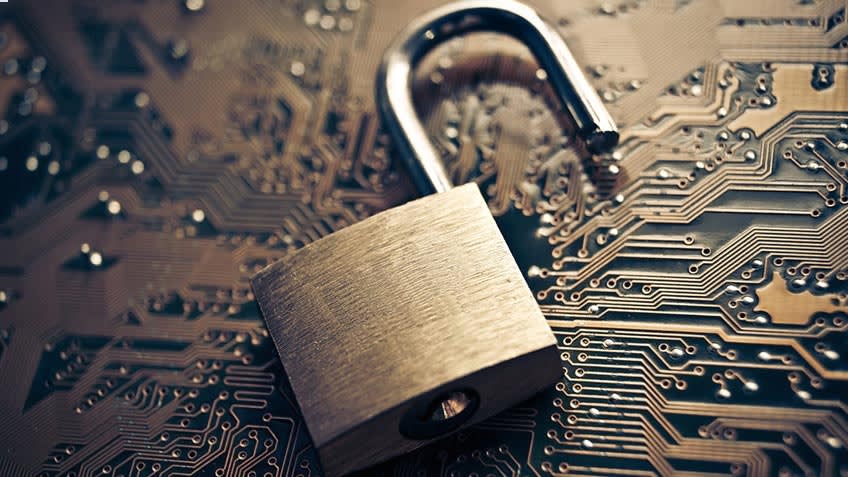 Ethical Hacking is a security practice, either an individual or an appointment within a company, simulating the actions of a malicious cyber-attacker. The Ethical Hacker, colloquially speaking known as a white hat hacker, is typically a computer security expert who specializes in penetration testing, and other testing methodologies.
Ethical hacking, also known as penetration testing, is legally breaking into computers and devices to test an organization's defenses. It's among the most exciting IT jobs any person can be involved in. You are literally getting paid to keep up with the latest technology and get to break into computers without the threat of being arrested. And I have been in computer security for 10 year and no job has been more challenging than professional penetration testing. You not only get to do something, but pen testers often are seen with an aura of extra coolness that comes from everyone knowing they could break into almost any computer at will. Although now long turned legit, the world's former most notorious uber hacker told me that he gets the exact some emotional thrill out of  being paid to legally  break into places as he did for all those years of illegal hacking.
Any other thing related to Ethical Hacking, Apart from testing duties, ethical hackers are associated with other responsibilities. The main idea is to replicate a malicious hacker at work and instead of exploiting the vulnerabilities for malicious purposes, seek countermeasures to shore up the system's defenses.
How to become an Ethical Hacker?
o.
Any hacker must take some common steps to become an Ethical Hacker, the bare minimum of which is to make sure you have documented permission from the right people before breaking into something. Not breaking the law is paramount to being an ethical hacker. All professional penetration testers should follow a code of ethics to guide everything they do. The EC-Council, creators of the Certificated Ethical Hacker (CEH) exam, have one of the best public code of ethics available..
Value of Ethical Hacking Certification