Website Development Workshop
August 31, 2022
2022-11-12 13:20
Website Development Workshop
Under the Guidance of Cyber Security Expert "Mr. Mohit Yadav"
In today's technological world, every business has to maintain its online presence and for establishing a firm connection with its customers, every business develops its own website that could connect with its clients in a more decent manner.  Further in this regard, Craw Security is offering its high-tech mentors having more than 12 years of technical experience in developing user-friendly websites and running them with full pace and dedication to come forth and provide a 2-Day Workshop to all the employees of distinguished individual sectors, corporate, and government organizations.  Moreover, the dedicated web designers and developers that impart quality Knowledge Transfer sessions or KTs to the participating employees of any organization are duly trained especially for the workshop.
A few Snapshots from Our Previous Workshops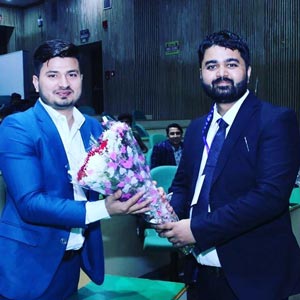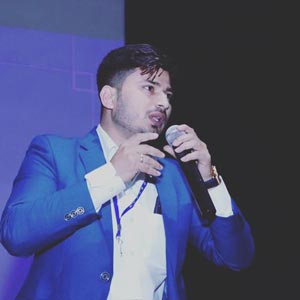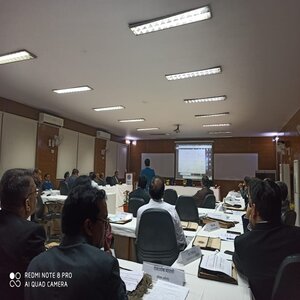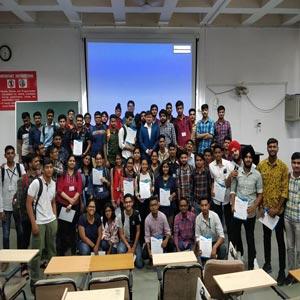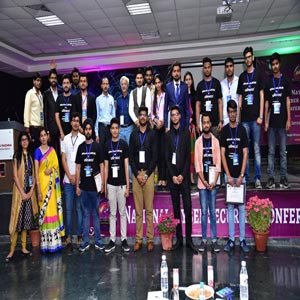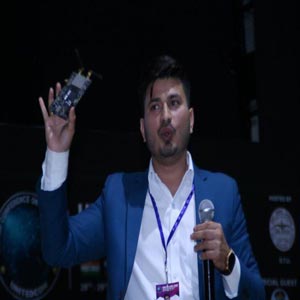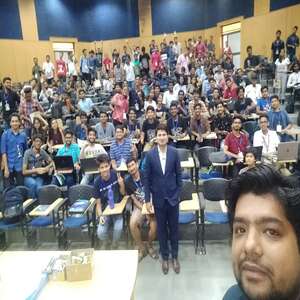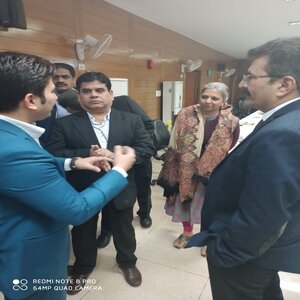 Web Development Workshop in Delhi
We offer this kind of Website Development Workshop to many schools, colleges, and universities to immensely curious students who wish to learn more about any professional course after their current course completion to grab a high-paying job in the future.  In addition, CRAW also offers this Website Development tricks, tactics, techniques, algorithms, and patterns by a full-time Website Development professional with a decent level of experience in the 2-day long Website Development Workshop.  Therefore, anyone who wishes to boost their employees' knowledge scale to the optimum level can opt for this highly authentic Website Development Workshop.
What will you Learn in Web Development Workshop
Within the 2 days of this workshop, You will be taught according to the magnificent module that has been created by our expert team to cover all your basic aspects of Web Development. Moreover, All the Students, faculty members, and coordinators will be provided with some valuable and essential knowledge-possessing curriculum associated with the Web Development concepts during the 2-Days Workshop primarily dedicated to honing the skills of the participants in the genre of a Web Development course.
Get Additional Workshop Benefits
Web Development Workshops Covered by Craw Security
Some of the promising individual and Government sectors & agencies where we continuously provide our valuable workshop services: