RedHat Course in Delhi
January 11, 2022
2022-11-07 17:04
RedHat Course in Delhi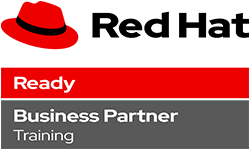 World-Class Red Hat Courses in Delhi
With the unconditional support of our international standard training instructors bagging many global certifications, Craw Security, the Best Linux Institute in Delhi NCR, offers world-class Red Hat Certification Courses in Delhi NCR.  A learner with a decent intention to grasp good Linux Essentials fundamental concepts can opt for this primetime institute with many international standard accreditations and affiliations. In the event of offering global Linux Administration, Craw Security assists you in grasping and utilizing open-source software products with the right version of training under the influence of power-packed mentorship.
RedHat Course Training and Certification
It Includes Redhat RHCSA and Redhat RHCE 
International Standards Curriculum of Red Hat Certifications
There are several global-level Red Hat Courses with uniquely curtailed curricula as per the latest tricks, trends, tactics, and techniques, especially designed, implemented, and verified by many esteemed Linux Engineers as trainers and mentors.  Moreover, Craw Security is prominently efficient in configuring and installing primetime Red Hat Enterprise Linux RHEL in its latest update of RHEL v9.0 into a system and connecting live networks for running multiple network services.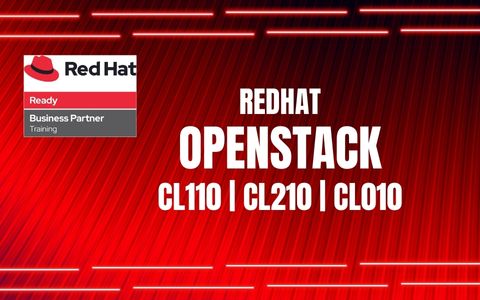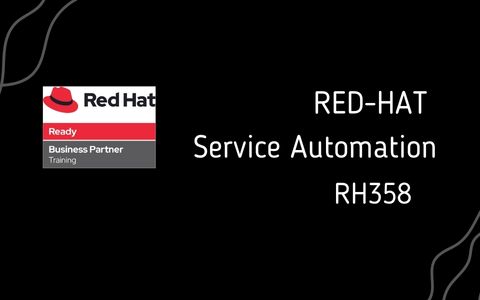 Redhat (Service Automation)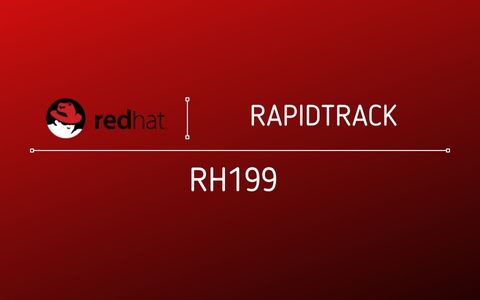 Mainstream Red Hat Courses
Offering the mainstream Red Hat Courses like RHCSA, RHCE, RHCSA Rapid Track, Red Hat OpenStack, Red Hat Service Automation, and many more through the authorized learning partner institute of Craw Security in Delhi NCR at Saket and Laxmi Nagar facilities.  Moreover, this is a league that provides international-level training and certification courses with a special emphasis on practical project-based training with highlighted supervision of experienced trainers.  Craw Security, being the Official Learning Partner of Red Hat Inc., offers many supervised learning mainstream Red Hat Courses that cater to the real-time requirements of learners and give them the best Linux Essentials education.
Red Hat Enterprise Linux RHEL v9.0 New Features
The world's leading enterprise Linux platform is Red Hat Enterprise Linux which is also known as RHEL.  It's an open-source operating system (OS) that works as the foundation stone for numerous existing app scaling processes – and turns out on the latest technologies throughout bare-metal, virtual, container, and all sorts of cloud environments.
Highly focused on the open-source Cockpit design, Web Console is now a segment of the RHEL default data centers.
An enterprise can select distinguished versions of supported software stacks with Application Streams that can run on RHEL 9.
The Virtualization concept comes along with qemu-kvm v2.12, which offers some enhancements like UEFI guest boot, vCPU hot plug and hot unplug, and guest I/O threading.
It is an IT architecture that integrates some extent of workload flexibility, arrangement, and administration.
Book a FREE Trial Class
Training Available 24*7 Call at +91 9513805401
Hightime Placements in Esteemed Companies
Frequently Asked Question
About RedHat Course in Delhi