Mohit Yadav Guide Govt. School Students as Desh Ke Mentor
October 27, 2021
2022-10-22 16:20
Mohit Yadav Guide Govt. School Students as Desh Ke Mentor
Mentor Hours by Mohit Yadav
Delight by giving the knowledge and career guidance to Future of our country, students of girl's government school Kailash Nager Delhi about the mentorship program started by our government known as Desh Ka Mentor. The initiative is taken by Manish Sisodia with Sonu Sood to be a brand ambassador for the 'Desh ka Mentor' program. A huge thanks to the government of Delhi for inviting Mohit Yadav To be a part of this great Initiative and give the right path to students to be young and shining entrepreneurs.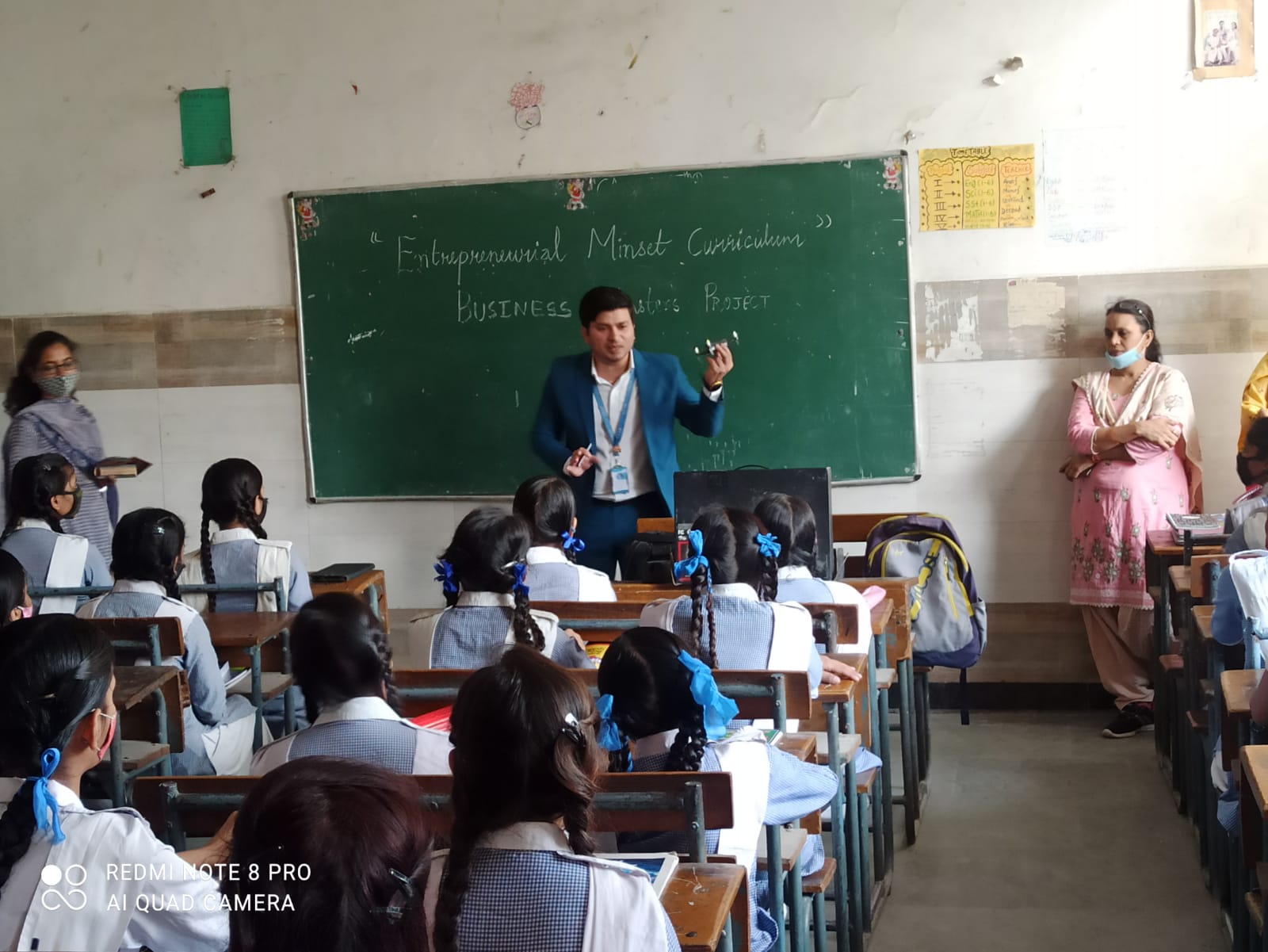 Mohit Yadav Founder, Craw Security Provided Career Guidance(How to Become an Entrepreneur) to the Students of Govt. Girls Sec. School Kailash Nagar  On Date 25th Oct. 2021.
As an Entrepreneur started Craw Cyber Security Pvt Ltd a Leading Information Security Consulting and Training Provider in India, Craw Cyber Security Delhi Provides Best Ethical Hacking and Cyber Security Diploma training program in New Delhi, India. As an Entrepreneur, It was very difficult to start with so many competitors on the board but our hard work gave us results we became one of the premium Certification Provider in India.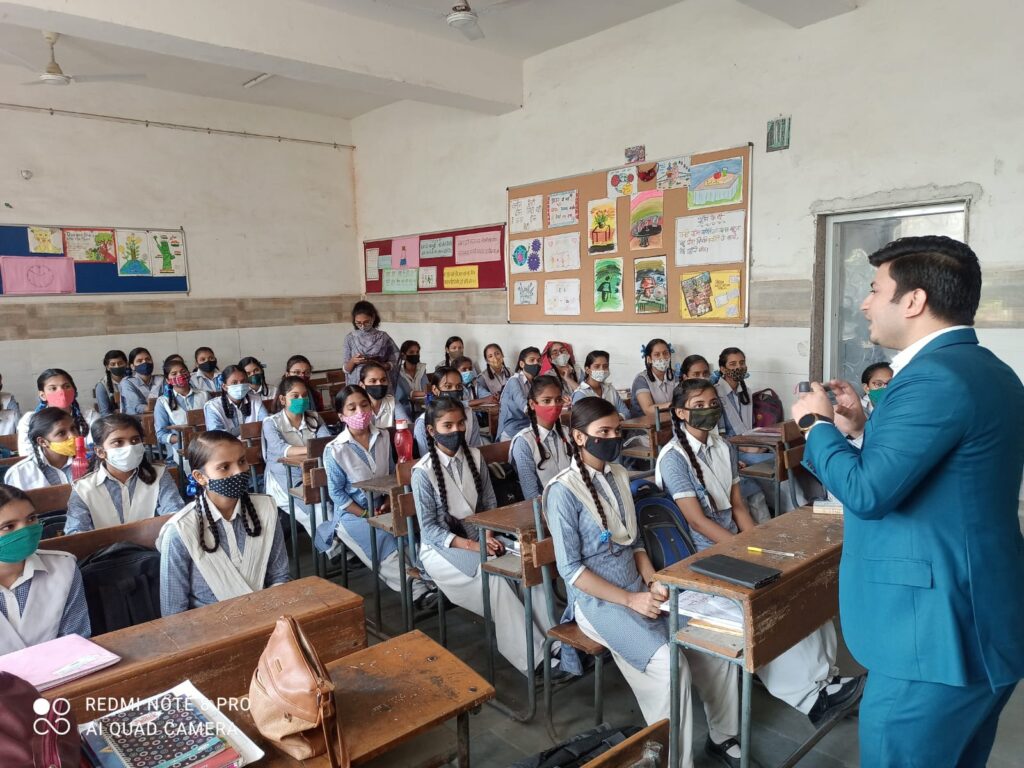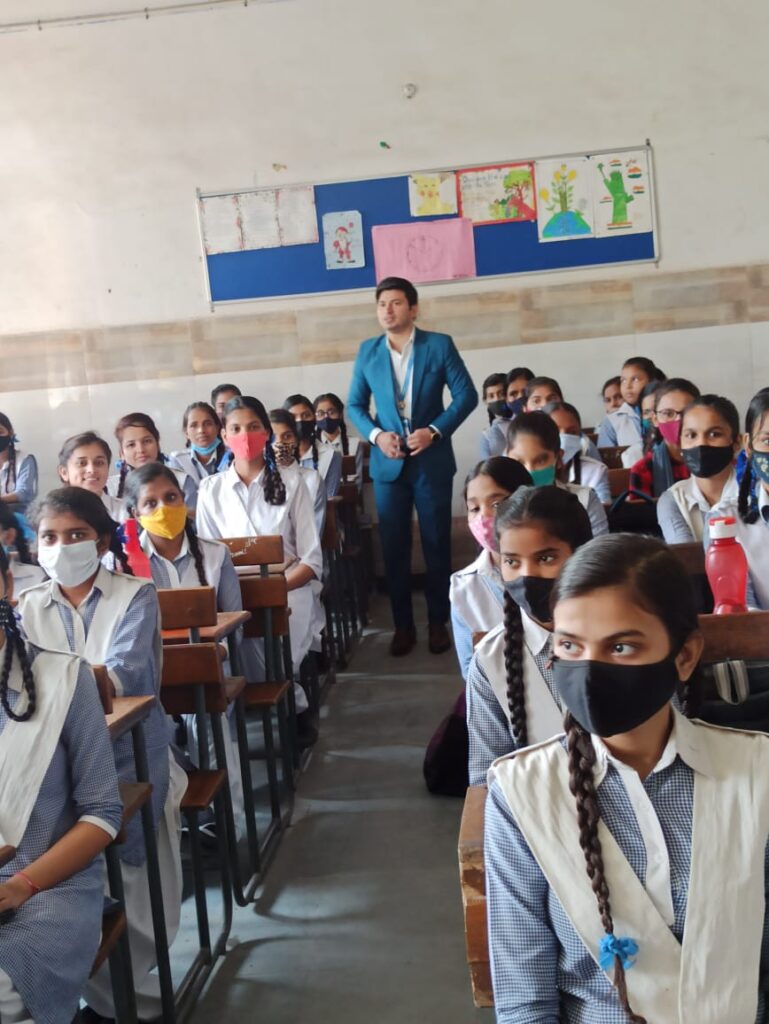 Cyber Security Awareness Session.
Cyber Security awareness training to Schools, Colleges, and corporate companies, with a motto, to safeguard citizens of India. Conducted more than 800 Cyber Security awareness sessions all over the globe.
Workshop Seminars Conducted By Cyber Security Expert Mohit Yadav
Our seminars aim to educate the college or the institute about the nitty-gritty of Ethical Hacking and Information Security through well-refined and searched materials. Major emphasis is put upon the core concepts and their applications. Mohit Yadav professionals, faculty members, students, or Corporate who are passionate about Learn Cybersecurity will cover all the topics with great diligence and accuracy. The main focus of such activities is to impart as much knowledge and information about Ethical Hacking and IT security to the enthusiastic students who are keen learners and listeners. These seminars are entirely free of cost and cater to technical graduates and industry beginners
Our Seminars mainly focus on the students eager to be White Hat Hackers. It features a brief introduction to the world of hacking starting with the importance of ethical hackers and their need in today's world scenario, including the basics of networking that will help you have a deep understanding of the working of the internet
Mohit Yadav is an active Cyber Security expert in the field of information security provided 1200 + Cyber Security workshops to Schools, Universities, Corporate levels and taught over 30000 + young students around the globe. He is a regular Cyber Security Guest Cyber Security Expert cum Speaker at big Universities in India like IIT Delhi, IIT Bombay, IIT Guwahati, LPT, BITS, etc.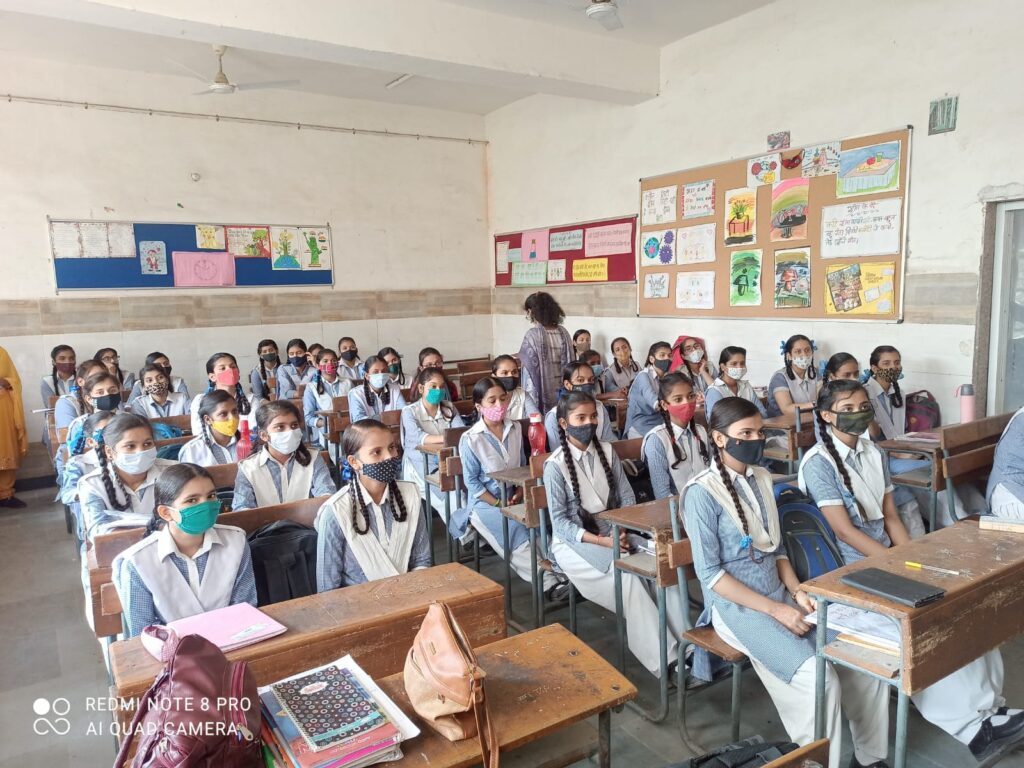 Working as a Cyber Security Expert and Ethical Hacker with Craw Cyber Security. Mohit Yadav is the Best Cyber Security Expert in India – Mohit Yadav | Cyber Security Expert and Ethical Hacker. Working with a Top-notch media house as a cyber security expert and News Byte Expert on Information Security.