Mobile Hacking For Beginners
January 22, 2021
2021-04-14 10:29
Mobile Hacking For Beginners
Best Mobile Hacking Course for Beginners in 2021
Mobile Hacking portable applications is an extraordinary path to an initial step to access basic data and hacking the back-end. Figure out how to recognize security blemishes in iOS and Android applications to diminish costs by executing security includes from the get-go.
Mobile Hacking Courses training 
The mobile hacking course was designed and created to introduce mobile device security and basic principles, mobile app development, policies and rules, Mobile networking, mobile code analysis, penetration testing, and mobile hacking for beginners. Versatile hacking is an arising danger focusing on many end-clients and undertakings. Cybercriminals dispatch numerous versatile assaults including portable phishing assaults since they can exploit certain limits of the portable stage.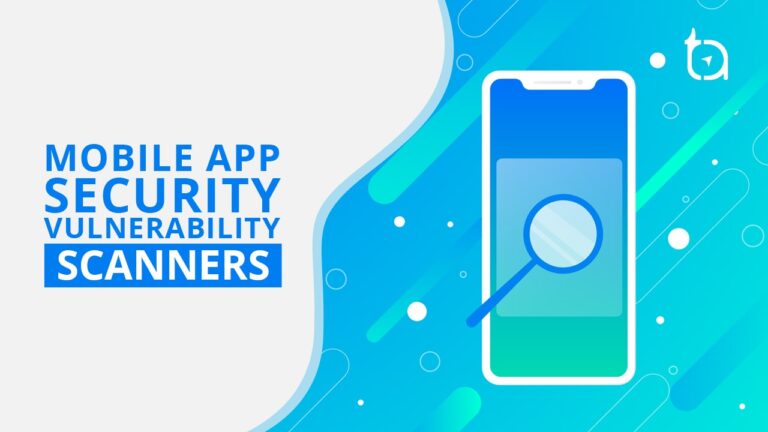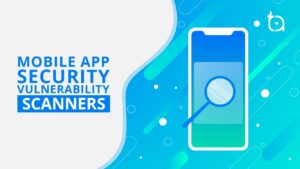 Mobile Security:- 
As the quantity of cell phones builds each year, the possibility of portable security turns out to be a higher priority than at any other time. Versatile security is the assurance of compact gadgets, for example, cell phones, smartwatches, and tablets from dangers and weaknesses. Individuals are currently usually utilizing cell phones for undertakings that include grouped information like charge card numbers, federal retirement aide numbers, and significant financial data. As indicated by the Federal Reserve, 39% of all cell phone clients are utilizing web-based banking, up from 29% in 2012. This makes a bigger objective for programmers and a bigger assortment of private information to be taken.
   Tips To Keep Your Smart Phone Safe and Secure
Use a password and lock your device.
Antivirus programs aren't just for your computer.
Update your operating system.
Be cautious with apps.
Tracking and locking your phone.
Back up your phone data.
Remove Unused Mobile Application 
Never share your password with others 
Overview of Mobile platforms
1. Control of Mobile functions
2. Networks: GSM, CDMA, UMTS, LTE, WiFi, Bluetooth, NFC
3. Hardware: Baseband layer attacks
4. Memory corruption defects in firmware
5. OS: Defects in kernel code
6. Applications
7. Codes
8.Apps with vulnerabilities and malicious
Intended Audience
This training is suitable for:
Mobile application developers
Pentesters
Mobile application testers
Software engineers
Technical staff involved in security management
Contents
Phishing
Browser attacks
Macro based client-side hack
Android Phone hacking
Defend against all client-side attacks
About instructor
I love the Computers, Technology, and Information Security domain as a whole. Having experience in Cyber Security, I understand the security in-depth and risks that a company/organization may face.  I have experience in training students and corporate clients in the Information Security field having expertise in Vulnerability Application and Penetration Testing (VAPT), EC-Council Certified Ethical Hacker (CEH), and Web Application Penetration Testing (WAPT).