Events
August 24, 2022
2023-01-09 17:31
Events
Latest Events!
Craw Security believes in a timely dosage of entertainment along with dedicated work methodologies and to keep up the momentum, there are many events that are already lined up for the future.
Fastened your seatbelts for our upcoming events that are going to take place in the near future:
📅 "Rock & Roll" on 26th Aug 2022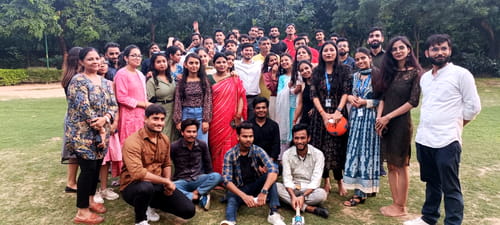 New Year Celebration at Craw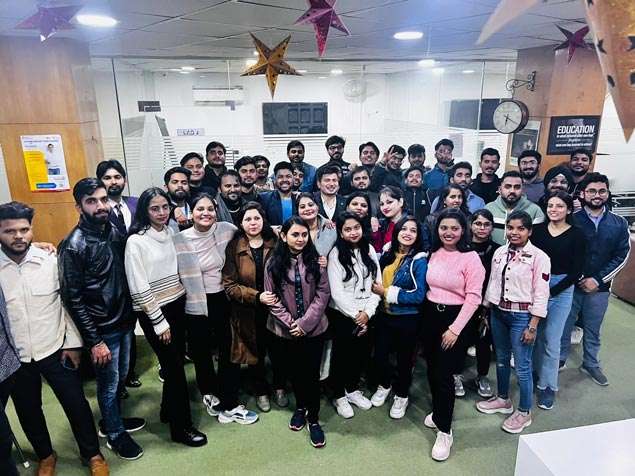 Christmas Celebration at Craw
Last year, on 24th December 2022, we celebrated Christmas enthusiastically and joyfully. We prayed for our success in providing more cyber security awareness to more people to make this world a safer place for online work.  On the event of Christmas eve, we gathered together for a pretty happening party followed by dance, Christmas carols, and refreshments.  Everyone enjoyed one another's company very much and wished their best wishes for a very merry Christmas and a happy new year 2023!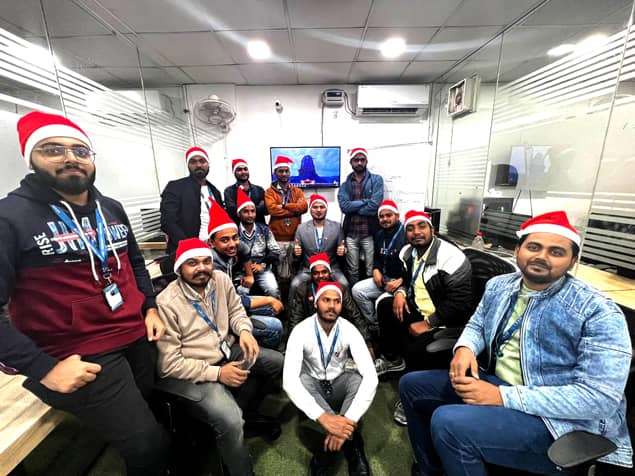 Celebration at Craw Family!
It is always like a second home when you are at the office as we spend a big part of our lives in our respective offices.  Hence, it is a pretty must to celebrate accordingly!  Here at Craw Security's Saket and Laxmi Nagar branches, we celebrate our employees' birthday bashes, farewell parties, work anniversaries, our auspicious festival celebrations, and many more along with the 100% dedication of work towards our daily official goals.  In other words, Craw is with us at every joy and happiness throughout the year and always.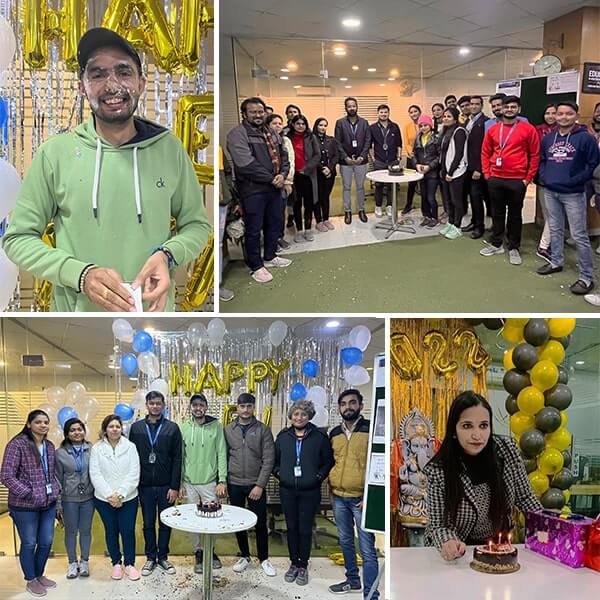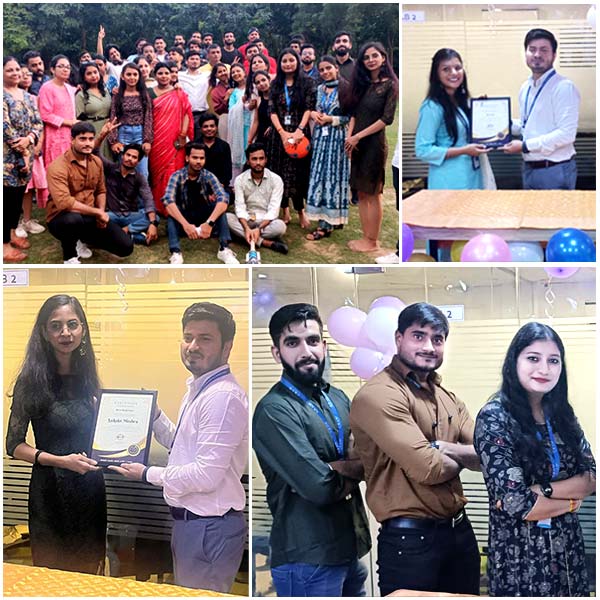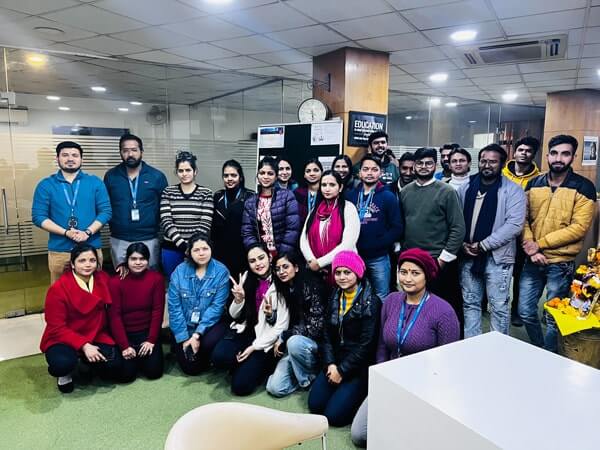 Being the Head Office, Saket has so much to offer while celebrating various functions and occasions to the optimum level.  Having a vast number of crew members on its list, the Saket branch celebrates all kinds of birthdays, work anniversaries, farewell parties, festivals, and many more to add charm to its glory.  We know how to party!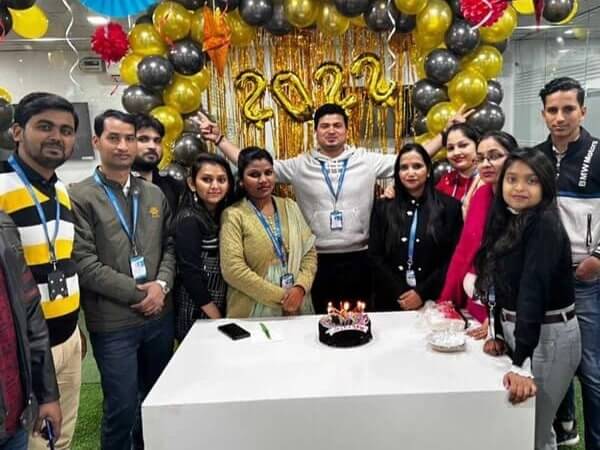 It is the oldest branch of Craw Security delivering a great number of students with the essence of quality education.  Nonetheless, it also offers a variety of theme parties for celebrating various occasions such as birthdays, work anniversaries, farewell parties, festivals, and many more.  It is highly worthy to enjoy along with working dedicatedly and they we do!
Environment at Craw Security
Festivals at Craw Family!
Craw Cyber Security was founded in the year 2010 by a world-renowned Cyber Security Expert – Mr. Mohit Yadav with a vision to provide quality cyber security education to every sector of society.  Along with spreading cyber awareness, Craw has provided many job opportunities to youth.  In order to push the momentum going on and enthusiasm up, we celebrate almost every festival at our premises to maintain the esteem of our Craw Family.