HP ArcSight ESM Training Certification
Download Craw Academy Application
ArcSight Data Platform is a SIEM platform that unifies data collection and log management of machine data for security intelligence. Micro Focus ArcSight Logger is a component of Micro Focus ArcSight Data Platform. In this course, you will learn how to perform a successful ArcSight Software Logger installation from scratch, ingest replay events, and creating nice dashboards.
Book a Trial Demo Class
Training Available 24*7 Call at +91 9513805401
What will you learn in HP ArcSight ESM Course in Delhi
➜ Common security devices, such as IDS & firewalls
➜ Common network device functions, such as routers, switches, hubs, etc.
➜ TCP/IP functions, such as CIDR blocks, subnets, addressing, communications, etc.
➜ Basic Windows operating system tasks & functions
➜ Possible attack activities, such as scans, a man in the middle, sniffing, DoS, etc., and possible abnormal activities, such as worms, Trojans, viruses, etc.
➜ SIEM terminology, such as threat, vulnerability, risk, asset, exposure, safeguards, etc.
➜ 6 months experience administering HP ArcSight ESM
➜ Completed HP ArcSight ESM Administrator
HP ArcSight ESM Course Content
HP ArcSight ESM Our Course Advisor
Choose Your Preferred Learning Mode

We offer customized VILT (Virtual Instructor-Led Training) sessions at your convenient hours to provide effortless training.

One can also opt for the prerecorded video sessions available at any point of time from any particular location.

Hire a preferred trainer at your work premises at your chosen time slots and train your employees with full efficiency.
Craw Security's Students Awarded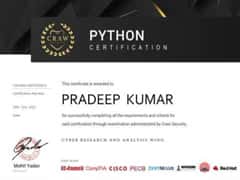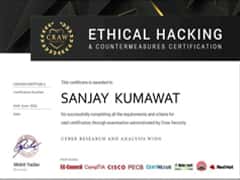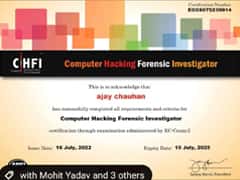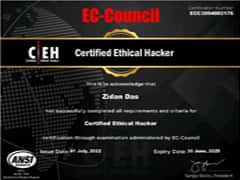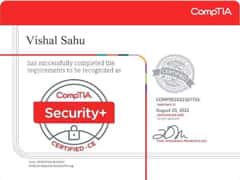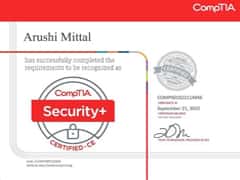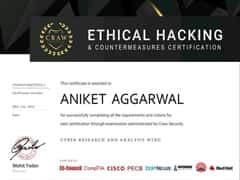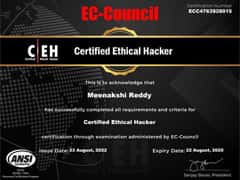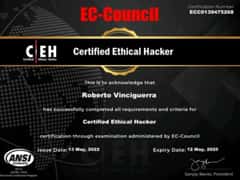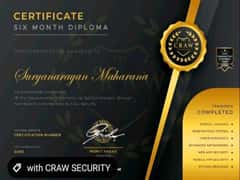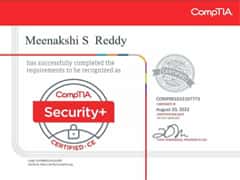 What People Are Saying About Craw Security