Automobile EV Workshop
August 31, 2022
2022-10-10 13:18
Automobile EV Workshop
Under the Guidance of Cyber Security Expert "Mr. Mohit Yadav"
The age of petrol is about to vanish from this divine soul of the earth and the next generation solution is electric motor vehicles.  In today's world, people need to update themselves with the right category of EVs and their corresponding knowledge regarding developing and designing more eco-friendly e-vehicles as well as the varied methodologies to establish them with more efficiency and cost-friendly.  Now, it is high time that we should all understand the importance of EVs with the help of modern technology and highly experienced professionals.  In the same context, Craw Security will provide you and your organization's employees with a 2-days long workshop that can highly be very fruitful for the participants in boosting their knowledge quotient related to electric vehicles.
A few Snapshots from Our Previous Workshops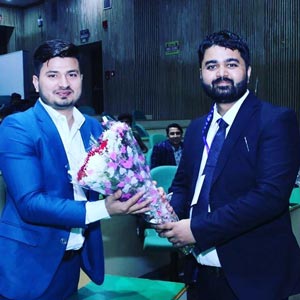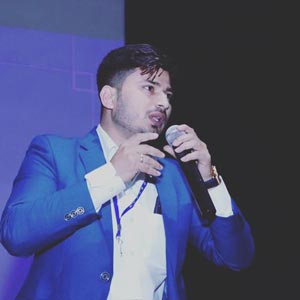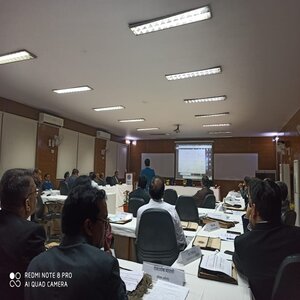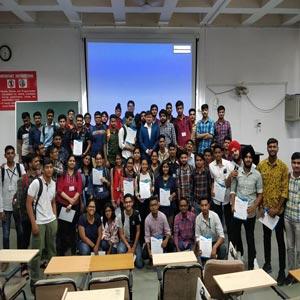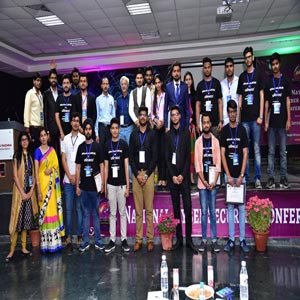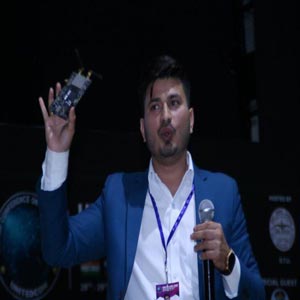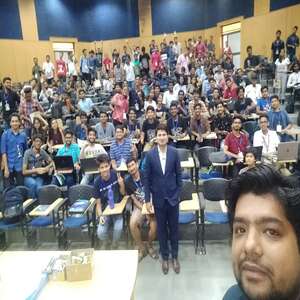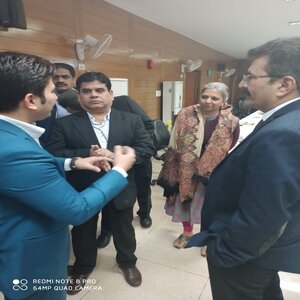 Automobile EV Workshop in Delhi
Not just the students of varied schools, colleges, and universities that we provide our many distinguished workshops related to numerous fields, Craw Security provides a genuine approach in offering quality resources for several businesses hailing from individual sectors & corporate and government bodies.  Our notable Automobiles eV Workshop will carry out the needful fundamentals of electric vehicles to the participants with the exact level of information that one requires for the all-around development of a person's knowledge.  All the participants coming from public, private, corporate, or government bodies, will certainly be benefited from this workshop under the mentorship of highly trained professionals by Craw Security – the best cyber security institute in India.
What will you Learn in Automobile EV Workshop
Within the 2 days of this workshop, You will be taught according to the magnificent module that has been created by our expert team to cover all your basic aspects of Automobile EV. Moreover, All the Students, faculty members, and coordinators will be provided with some valuable and essential knowledge-possessing curriculum associated with the Automobile EV concepts during the 2-Days Workshop primarily dedicated to honing the skills of the participants in the genre of a Automobile EV course.
Get Additional Workshop Benefits
Automobile EV Workshops Covered by Craw Security
Some of the promising individual and Government sectors & agencies where we continuously provide our valuable workshop services: