Android Programming Workshop
August 31, 2022
2022-10-10 13:19
Android Programming Workshop
Under the Guidance of Cyber Security Expert "Mr. Mohit Yadav"
Android Programming Workshop
Nowadays, it has become highly essential for every business website to make its online presence to every ordinary person's reach, and to assure this, they need to make their own website along with the required application.  Since a huge number of people have a reach to Android phones, businesses need to assure that they develop a good resourceful Android Application so that they can connect with their customers on common grounds.  However, in this regard, Craw Security is helping sincere individual sectors & corporate and government bodies by organizing a 2-Day Workshop regarding Android App Development.
Android Programming Workshop
A few Snapshots from Our Previous Workshops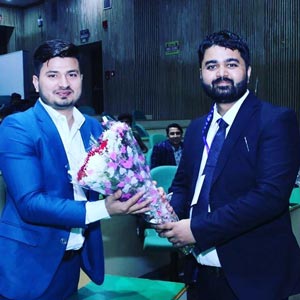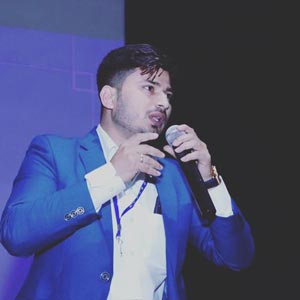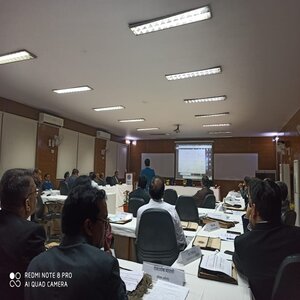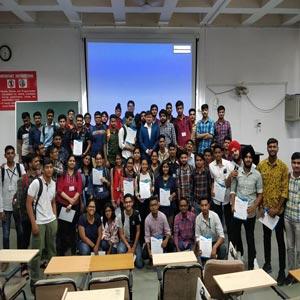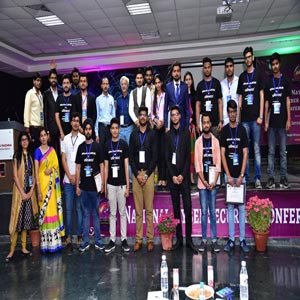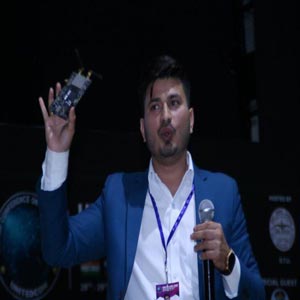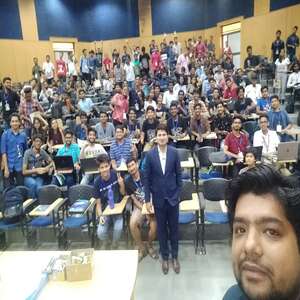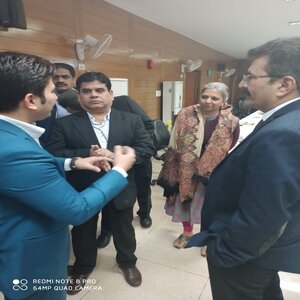 Android Programming Workshop in Delhi
We also deliver our valuable Android App Development overview workshop to all the schools, colleges, and universities in order to offer quality education related to Android App Development Training in India to assure a wholesome knowledge factor for our future generations.  Moreover, Craw Security is one of the eminent Android App Development providers in India providing its versatile services to all the interested candidates, we also deliver our notable 2-day long Android App Development workshop throughout India for many organizations coming from any sector such as public, private, corporate, or government bodies.  In addition, it is our prime obligation to deliver our foremost knowledge transfer workshop sessions to the interested candidates resulting in the enhancement of their knowledge criteria to the optimum level that will certainly boost their efficiency and productivity for their respective organizations.
What will you Learn in Android Programming Workshop
Within the 2 days of this workshop, You will be taught according to the magnificent module that has been created by our expert team to cover all your basic aspects of Android Programming. Moreover, All the Students, faculty members, and coordinators will be provided with some valuable and essential knowledge-possessing curriculum associated with the Android App Development concepts during the 2-Days Workshop primarily dedicated to honing the skills of the participants in the genre of Android App Development.
Get Additional Workshop Benefits
Android Programming Workshops Covered by Craw Security
Some of the promising individual and Government sectors & agencies where we continuously provide our valuable workshop services: