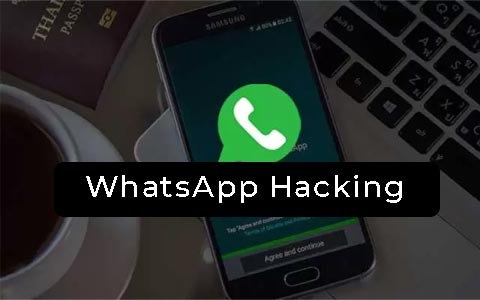 Whatsapp Hacking For Beginners
₹999.00
There are different ways for Whatsapp hacking or methods where programmers ordinarily attempt to get unapproved access into your framework/applications. It Includes Videos, tutorials, and course pdf.
Videos Tutorials
Learn Tools and Techniques
E-Books
Course Certificate by Craw Security
Description
WhatsApp Hacking Course would manage comprehension of conventions and components of whats-application and the security issues and weaknesses looked at in whats-application nowadays. In this workshop understudy will get the information on various sorts of tricks, capturing, and figure out how to get the telephone and its information from this.