Learn online Information Security Courses
April 2, 2021
2021-08-20 10:10
Learn online Information Security Courses
Information Security Courses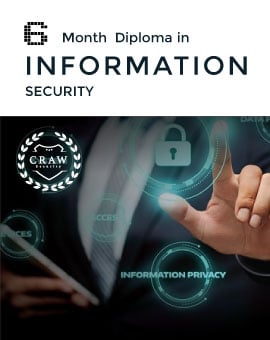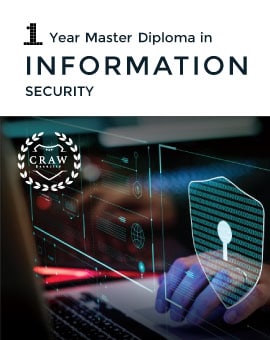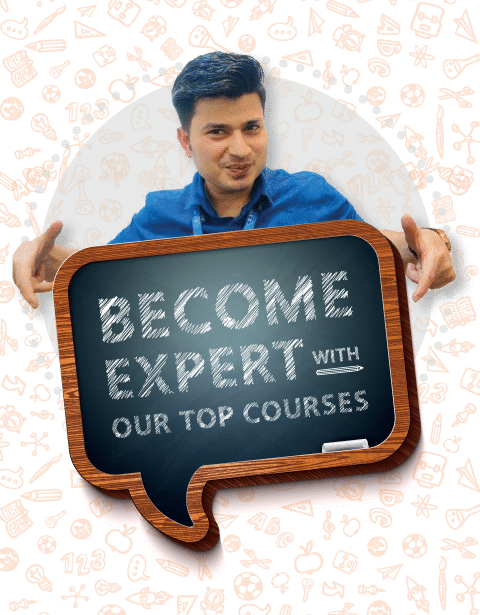 Top Cyber Security Courses
Discover Thousands of online and Offline Courses from the Best Experts
What you'll learn
The Purpose of the Certified Ethical Hacker(CEH V11) course is to :
Establish and govern minimum standards for credentialing professional information security specialists in ethical hacking measures.
Inform the public that credentialed individuals meet or exceed the minimum standards.
Reinforce ethical hacking as a unique and self-regulating profession.
The Certified Ethical Hacker (CEH v11 Training)program is the most desired information security training program any information security professional will ever want to be in.
Therefore, to master the hacking technologies, you will need to become one, but an ethical one! The accredited course provides advanced hacking tools and techniques used by hackers and information security professionals alike to break into an organization. As we put it.
Complete Ethical hacking certification course in Delhi or Online mode.
Training and Certification Courses
Transform your Professional Career
1st Flr, Plot no. 4, Lane no. 2, Kehar Singh Estate Westend Marg,Behind Saket Metro Station, Delhi–110030
Success Stories From Our Students
DELHI | LAXMI NAGAR | NOIDA | ROHINI | GURUGRAM | PUNE | KERALA | BANGALORE















Craw Security offers a high level of technical education to the students, clients, and partners in IT Industry by our well-qualified, certified, and experienced trainers. We have training programs that have a good reputation in the international market with a huge international alumni base.
We offer registered and authorized certification from different councils and renowned authorities, to our students from India and to the entire world as an authorized training center for EC-Council, CompTIA, CISCO, Adobe, Hadoop, Redhat.
STUDENT PLACED IN COMPANIES
DELHI | LAXMI NAGAR | NOIDA | ROHINI | GURUGRAM | PUNE | KERALA | BANGALORE