Cyber Security Consulting Services
October 20, 2020
2021-01-25 8:28
Cyber Security Consulting Services
Cyber Security
CONSULTING SERVICES
Our application security testing helps you understand the real-world security risks you face and what should be the way forward to address them. We frequently work with companies, organizations, and teams to offer application security testing including:


Consulting Services
We understand that cyber and application security is not always your number one priority, but you would still like to be secure. We know that you need to properly understand all the risks you may face so that you can make the best decisions for your specific circumstances.
We're here to help
We frequently work with companies, organisations and teams on cyber and application security projects including: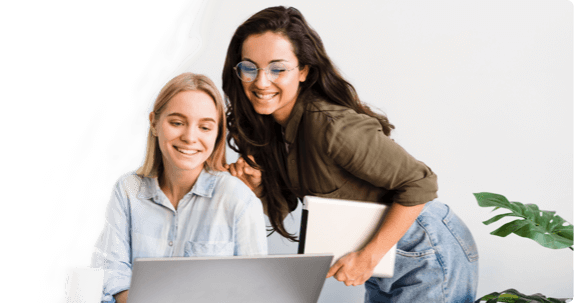 Business as usual and work in progress
Our team are actively involved in security research, speaking at industry conferences and daily security testing and assessments which ensures that our advice to you is based on up-to-date, real world experience, not just theory.
Our straightforward and commercially relevant consulting advice is tailored to be appropriate for whatever stage your security journey is at. The advice and solutions we provide will address the specific problems you seek to solve and have actionable insight to enable you to do so.
Whether you have a specific requirement, a question you'd like answered or would just like an informal contact us.
Some of the cyber and application security questions we can help answer for you are :