Career
February 7, 2022
2023-02-11 16:27
Career
We Believe in our Employees
Why Choose Craw
Craw Security provides Jobs and Internship training and certification program in Delhi Laxmi Nagar Rohini and Consulting Company with high industry training consulting Standards. Craw Security Deals with various kinds of products Ethical Hacking like python, training in Delhi Laxmi Nagar Rohini Noida It Infrastructure Implementation, Security Implementations, Security Audits, Vulnerability Assessments, and Penetration Testing. Craw Security focuses on delivering the Best industry Certifications from top Organizations and testing facilities for various Organizations.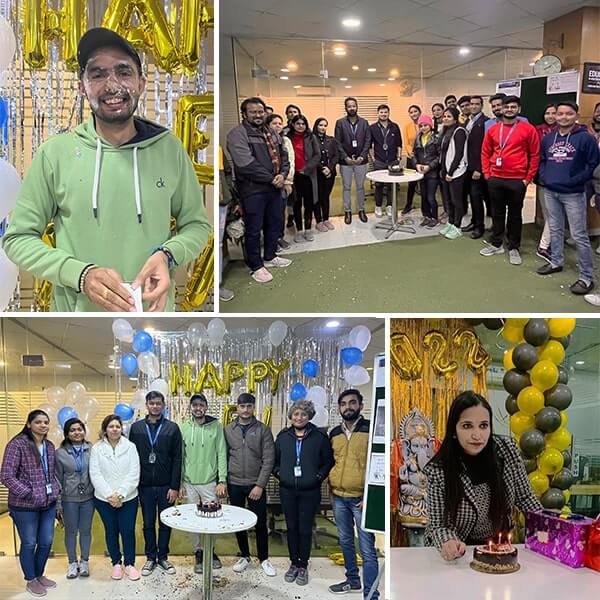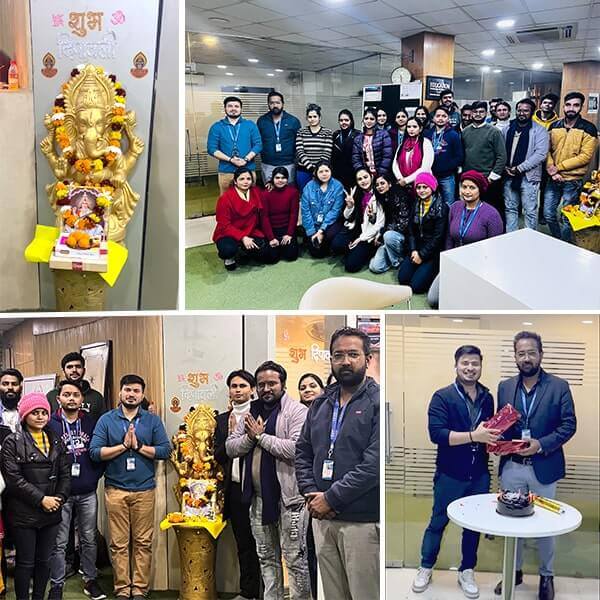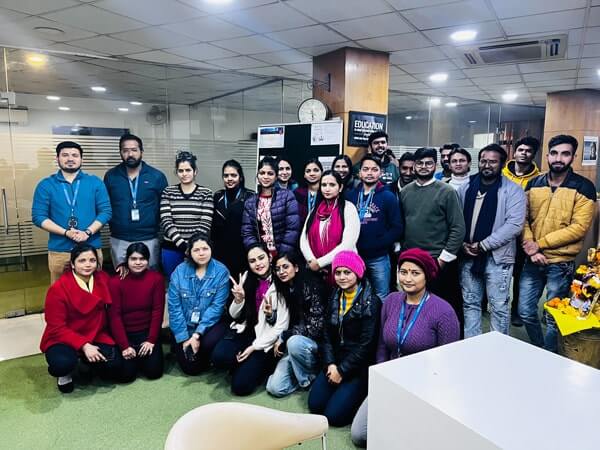 Craw Security is just a "One Big Happy Family!" helping one another for completing daily tasks and serving society and the nation with a smile.  The state-of-the-art infrastructure at the Saket branch helps every member to thrive to one's best potential which can be useful both for the company as well as employees' careers.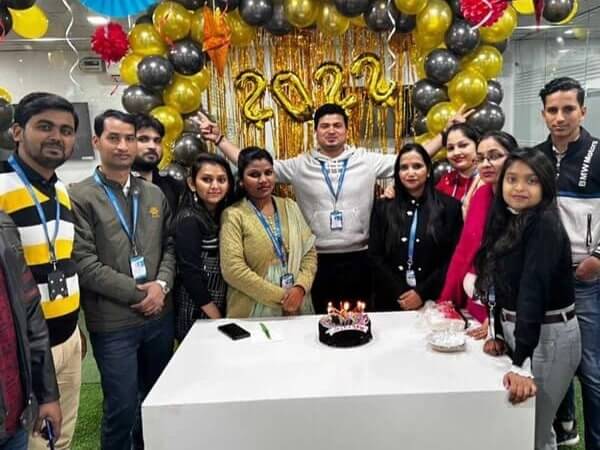 Laxmi Nagar is one of the Educational Hubs of Delhi NCR providing crucial information to many students in a single day by the lovely staff of this branch wearing a decent smile all day long.  The working environment is the best that one could have to function on daily official chores and extends one's potential to the optimum level.
Environment at Craw Security
As per the staff, Craw Security is just like their Second Home! We celebrate festivals, birthdays, religious processions, work anniversaries of achieving employees at the office.  There is a provision of training and certification sponsorship for the enhancement of their personal working skills and expertise by the management so that every individual can grow to one's best capacity.  Trainers learn to hone their skillset and jump to other subjects after the due learning from other capable trainers.
To sum up, Craw Security gives everyone their deserving chance to do better in the industry of Cyber Security.
Process of Hiring in Craw Security
You apply for job/ Internship
Interview With relevant Field Expert
Offer and Legal Documentation
Become a
Cyber Security Expert

With Craw Security
Craw Cyber Security, founded in the year 2010 by a world-renowned Cyber Security Expert – Mr. Mohit Yadav with a vision to provide quality education in the varied domains of Cyber Security Course and Certification as well as Information Security Course at pocket-friendly prices just to make sure that every Cyber Security aspirant who sees one's bright future in the domain get one's share of quality education with the world-class teachers with best-in-class amenities under a single roof.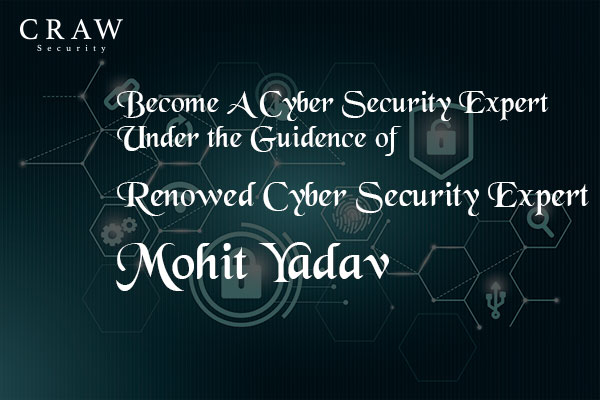 About us
Craw Cyber Security is specialized in the field of providing quality job-oriented training to the students. We ensure that our students get placed as soon as they complete their training.  Our Diploma Information Training Courses are structured in a way that it provides the best training with required facilities which makes the students understand every aspect of learning effectively and efficiently.  Craw Security also understands the fact that it is not possible for everyone to attend offline classes, so we provide online classes also. We have got a team of highly qualified Security Analysts who teaches you to deal with every practical aspect along with giving theoretical knowledge.
Craw Security is a good place to learn and thrive for a person's capabilities. I am having a good time here and personally evolved as a Team Lead Sales.
I am working as a Web Developer in Craw Security for the last 6 months and it has been really great for me as I am in a learning phase.
Great environment for having knowledge! I am operating as HR Manager for the last 2 years. Every employee is very professional and supportive of one another for their daily official chores.
In the period of last One and a half years, I am enhanced as a Trainer in Cyber Security Analysis as there is a lot to learn from fellow trainers.